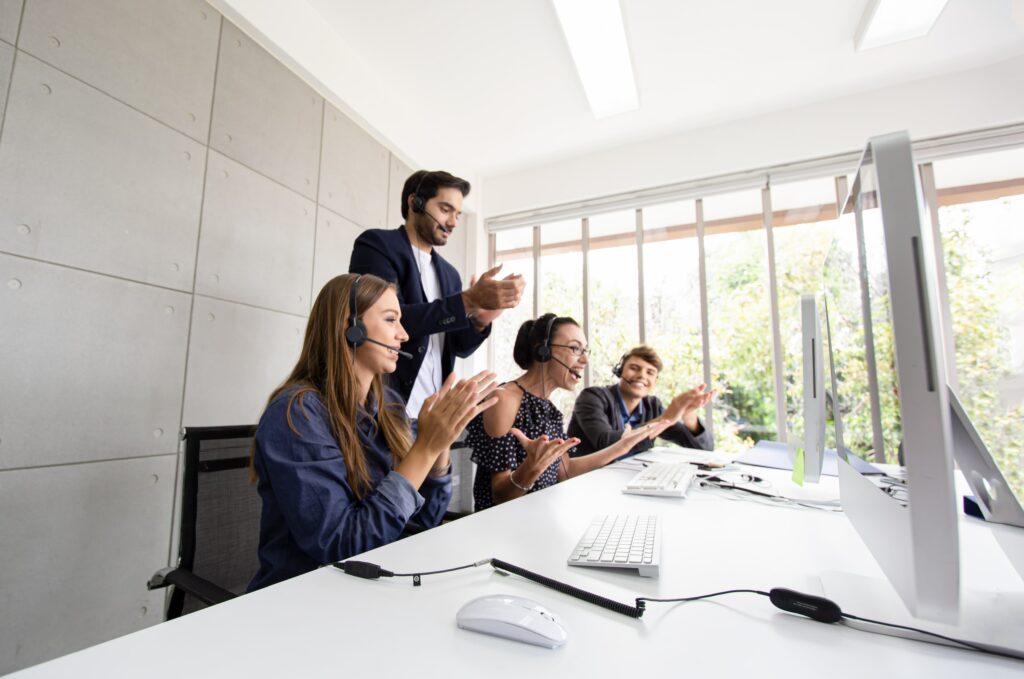 Our consultants are experienced and flexible, supporting our clients through the changing operational and regulatory landscape.
Area of Services.
Project Management
Business Analysis
Operational Support
Change Management
Investment funds (TA, FA, Custody, ManCo) operational support
Migration support (legal documentation, data & process transfer, gap analysis)
Fund Administration oversight
Business Analysis (processes/ procedures)
Business change (fund launches/ mergers/ closures)
Systems change, development & implementation support
Operational change engineering
Get Excited to change your bussines
Tell us exactly what you need
We'll plan the perfect working for you
Enjoy the work we've done
We have helped many companies set up business processes
Take a look at a few recent reviews from our customers

Andrew
I recommend the company – they provide tailored offers, they care about both companies looking for new employees and employees looking for a new company, frequent contacts, inquiries about the status of interviews, helpful in resolving differences between employers and employees 😉

Olga Mykhailova
Thank you for your help in looking for my job! It was an uncommon recruiting process I felt like a member of the employee-recruiter-employer team. It wasn't stressful for me. It was a working partnership. Thank you.

Emanuel Sadler
This is very good agency I see the all review , I want to contact your staff can you give me WhatsApp number.
Ready to change busines proces in your company? Get a quote now!